Can You Use LED Strobe Lights in Private Vehicles?
The function of STROBE LIGHTS is that not only create awareness among the road users but also to ensure safety on the road.
It is legal for anyone to buy strobe lighting, but, can you install the LED strobe lights for your private vehicle?
We can see some strobe lights on some specific vehicles. For example, police car, firefighting van, ambulance, and other emergency vehicle installs red and blue strobes. Using these lights, they can get a faster response for some emergency situations. As a result, you are not allowed to use the same red and blue strobe lights on your vehicle.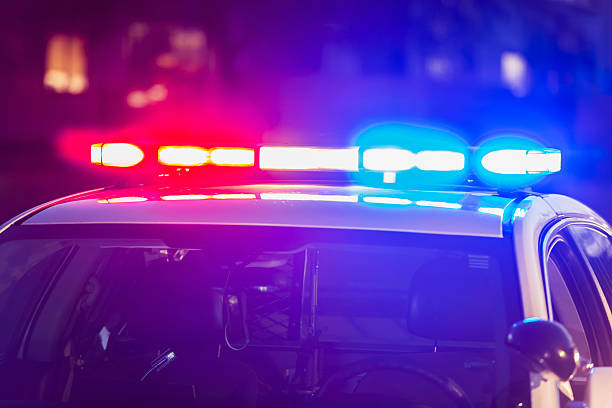 However, there are the following situations that you can legally use the LED Strobe lights.
If you are a volunteer for emergency situations or a First-Responder, you can install the strobe lights.
If you are a farmer, you can use them when you have installed them on ATVs, tractors, or other transportation.
If using strobe lights on a car exhibition or parades, it is ok, and Nobody will ask you to turn them off.
If it is a commercial vehicle, such as utility vehicles, security cars, construction vehicles, snowplows, roadside service cars, etc.
Some parking lot security officers, park service workers, railroad staff from some private companies are allowed to use the strobe lights or flashlights to draw attention to their presence. We can notice the security company often uses the car which similar to the police car on the parking lot, recreational areas, shopping mall, hospitals, or amusement parks. What they do is to deter criminal activities, and it is legal.
You can install the strobe lighting for off-road driving, and keep the lights off while you drive on public roads.
Regarding whether you can use strobe lights in private vehicles, the above are some situations for your reference. Every State in the United States differs greatly, it may not be legal in your state when it is legal in other states. For this reason, we recommend you know the local laws to find out whether are legal before purchasing.
That's it, hope the above info is helpful to you. Should you need any further information or assistance, please do not hesitate to contact me at any time!
"Bring new life to your lights with help from LEDSIX. We've got a few options from LEDSIX to help you take lighting to new levels."
"LEDSIX's drop shipping business is good for me. I can start my E-Commerence business now. "
 

"Fancier than a smart bulb, cheaper than most smart lamps. It's a gorgeous lamp with a slew of unique light"